Global Section:
Blogs
You've reached our global blog page showing all of the blog entries for our various divisions. Click on one of the categories listed below if you'd prefer to narrow your search.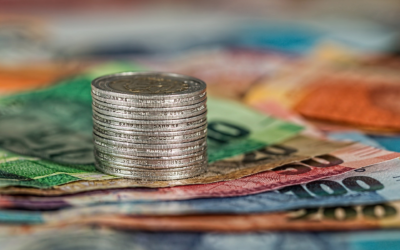 Nov 15, 2019 | Capital and Finance
Time to Get Those Final Loans Closed--QUICKLY! As Thanksgiving nears, it is hard to believe but there is not that much...
read more