Blog
Latest News
You've reached our global blog page showing all of the blog entries for our various divisions. Click on one of the categories listed below if you'd prefer to narrow your search.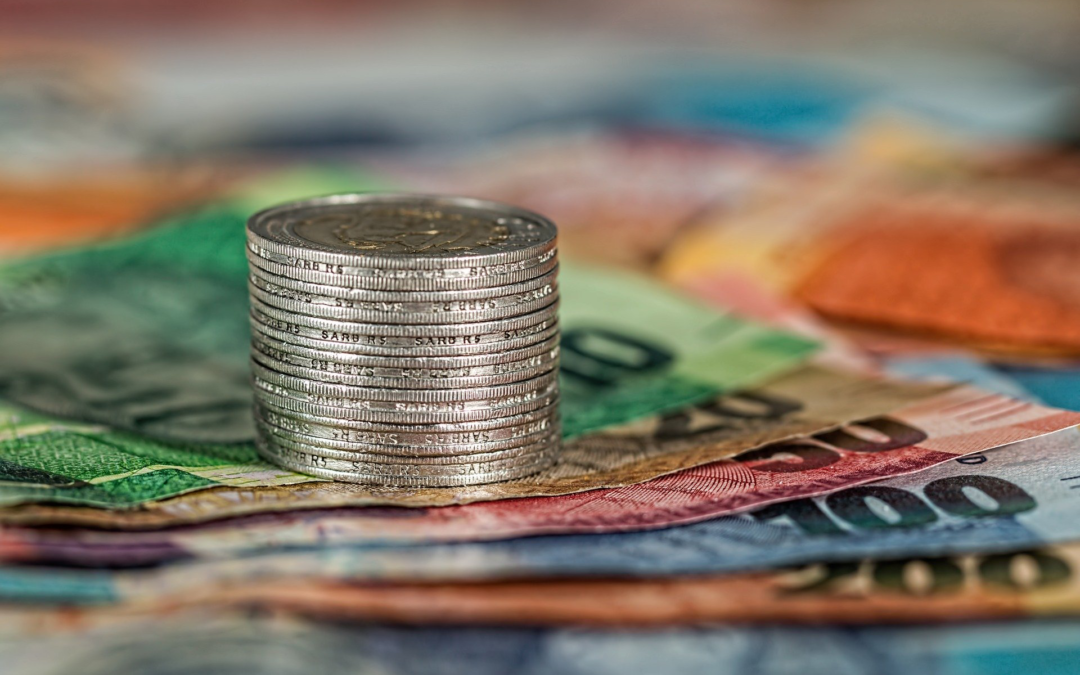 Closing of the Week! Loan Amount: $1,723,000 Location: TX The Story: THE BIG NEWS WITH THIS DEAL WAS IT WAS ALL BUSINESS LOAN-NO REAL ESTATE COLLATERAL! Most...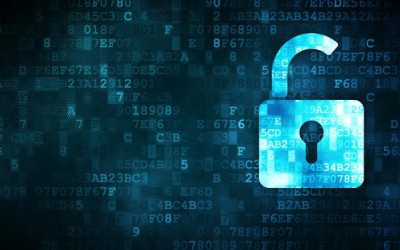 This is a significant message for anyone using WordPress as either a blog, or as website vehicle: For your sake --...
read more
Gold, as a commodity, is one of the world's oldest standards of value. Values rise and fall; however one of the most...
read more
I've long said that "sales" is really only helping people find what they're looking for. But usually, people have...
read more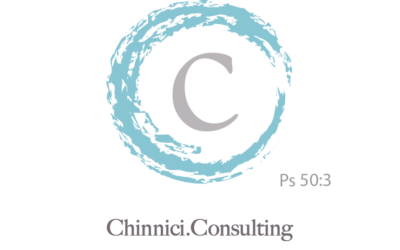 An interesting perspective is probed in the article below: the concept that annual performance reviews may be...
read more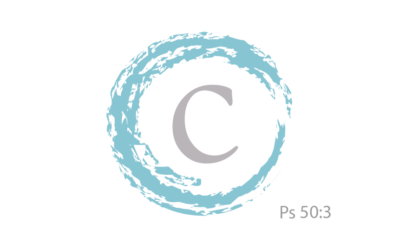 Just for fun: If you are interested in linguistics and dialects, as in that 1937 Gershwin tune, you may like this...
read more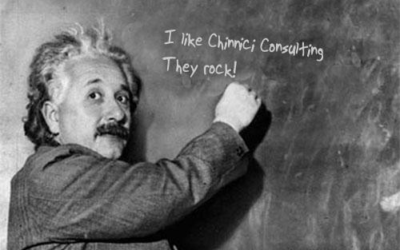 For those who track the Consulting area of this blog, this is another article addressing good management. I love the...
read more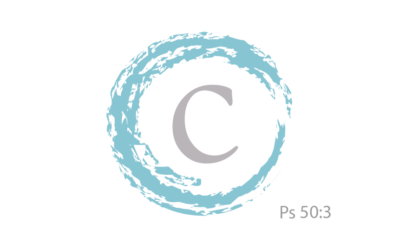 The attached article is fascinating. It turns out that, with a very high degree of correlation, our brains...
read more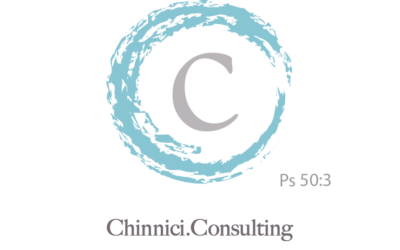 QE2 The recent Fed decision to implement Quantitative Easing 2 (QE2) is controversial. The obvious question is, Will...
read more