Case Studies
empowering Business
Select from the below case studies.
Intro
How We Created 98% Regional Loyalty for a Passport Visa Business
New York Connection was a Philadelphia-NYC Courier business moving into the service area of client travel visas. In a highly competitive marketplace, their goal was to dominate the market in this new area.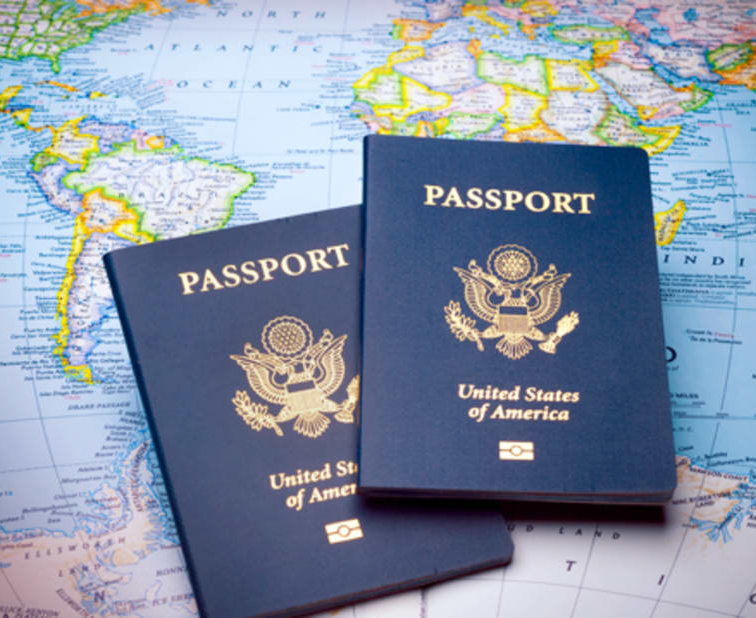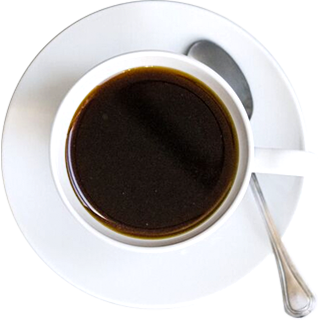 Intro
How We Created a New Business, in the Middle of Challenging Times, with No Cash.
Sienna Coffee Roasters was inspired by the changes caused by Coronavirus. With a need to replace a lost income, the challenge was to create an entire start-up with no cash out of pocket.
what might we do for you?
chinnici.consulting

po box 15003
Sarasota, FL 34277