Global Section:
Blogs
You've reached our global blog page showing all of the blog entries for our various divisions. Click on one of the categories listed below if you'd prefer to narrow your search.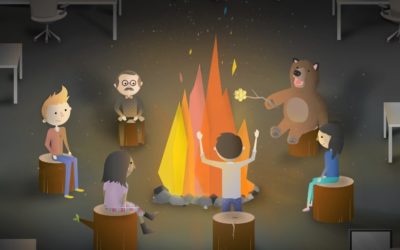 Oct 3, 2013 | Consulting
There is genius in this link. And on some level, I had already begun to suspect this. Why is it that, as relaxation of...
read more