Global Section:
Blogs
You've reached our global blog page showing all of the blog entries for our various divisions. Click on one of the categories listed below if you'd prefer to narrow your search.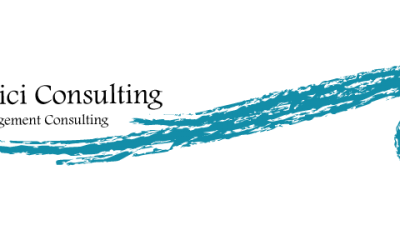 May 27, 2021 | Consulting, Favorite Blog
About Us: Don Chinnici understands business. Raised in a business family employing three hundred fifty people—in a...
read more