Blog
Latest News
You've reached our global blog page showing all of the blog entries for our various divisions. Click on one of the categories listed below if you'd prefer to narrow your search.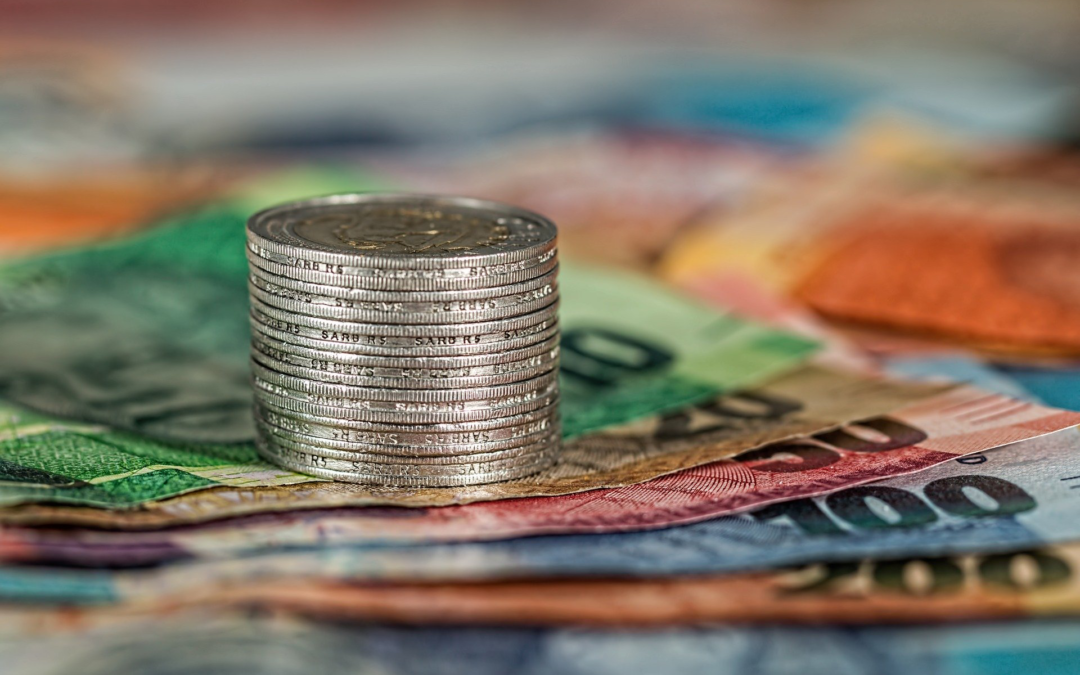 Do You Need Money Before Year End? Our Private Money Can Get It Done! With just a few weeks left in the year, I am struck once again by how fast time...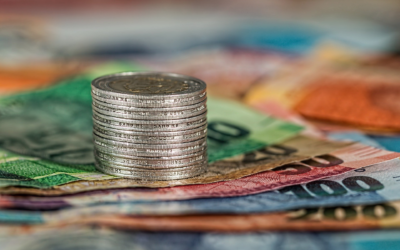 Closing of the Week! Loan Amount: $1,723,000 Location: TX The Story: THE BIG NEWS WITH THIS DEAL WAS IT WAS ALL...
read more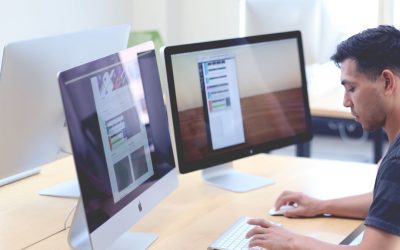 Supplier Shout-out We value our partnerships, as this is the rewarding thing of business. In this case, we want...
read more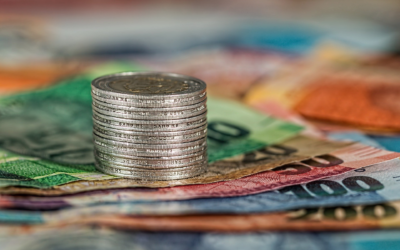 Closing of the Week!  Loan Amount: $5,050,000.00 Location: GA  The Story: This deal was referred to me by the...
read more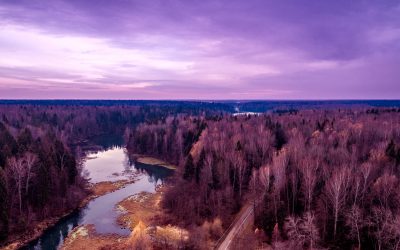 In an understanding that travel may be from the other side of the world, or the other side of a plant leaf, I begin......
read more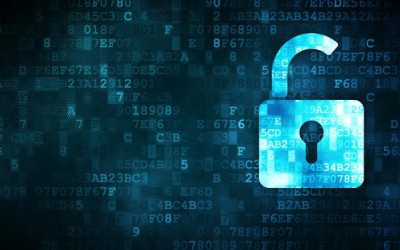 Strong, Easy Passwords In many of the websites I build and maintain, I'm lately observing that hack violations are...
read more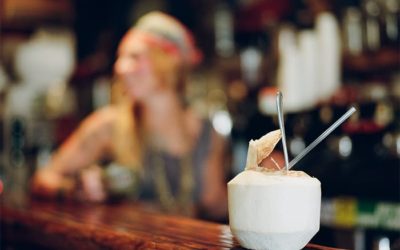 If you've not read this previous blog entry, I highly recommend it. And I assure you, with that post and this, it will...
read more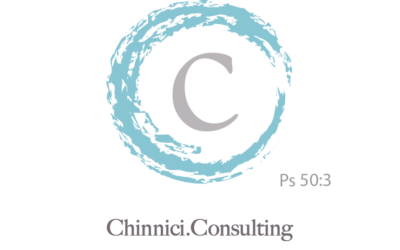 There's no argument that the attached ad has gone viral. The question I ask is simply, do you think this particular ad...
read more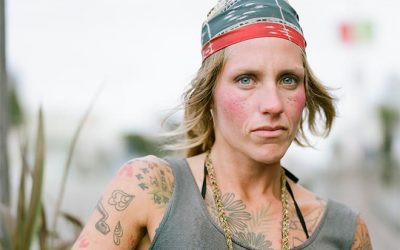 There are multiple reasons for this latest San Francisco craze. "Tip of the hipster spear" is one; the large amount of...
read more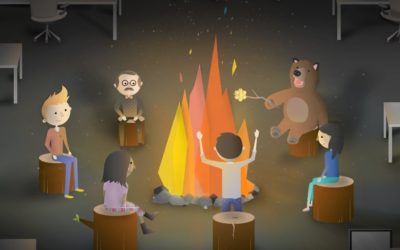 There is genius in this link. And on some level, I had already begun to suspect this. Why is it that, as relaxation of...
read more