Full Website Services
We bring an unparalleled range of abilities and skills. For over twenty years we have sold domains, and built and hosted websites. We are an expert in this space, and provide a full complement of website services. In addition to web services, we bring true consulting and marketing services. We understand  how to make your business succeed. 

We teach Marketing. Therefore, we can help you with the true science: Find your target market, appeal to them in their way; position yourself above your peers. Discover your true brand, and how to translate this to sales.

SEO
SEO goes deeper than you may imagine. All of our pages incorporate this to give you the highest likelihood of ranking highly in Google–organically! But we incorporate SEO techniques that go beyond basic strategies.

Development
We have been developing since the early days that were "hard code."  We know the full development code. And, we've come a long way since, displaying a full complement of website frameworks to hang your business on.
What We Do Best
Internet presence is far more than just a website — even a great website. We combine a unique set of talents and gifts that you will not find the likes of anywhere. We will use these to help bring your organization to the top.
Branding
True branding is understood by very few. How to be in front of your target market, and how to remain there.
Web Design
In a rapidly evolving web, we stay tuned to the latest enhancements — and bring these to work for you.
Search Engine Optimization
Much more than simply programming a page to be found, SEO includes several techniques — with a critical synergy.
Content Strategy
Not only do we help you compose your copy, we are mindful that "content" is far more than just a website. 
Photoshop Enhancement
We are expert in Adobe Photoshop. Enhancing your images, including facial retouch, can make your site standout.
Business Consulting
This is who we are! Multi-talented in a unique combination, we offer this full synergy to create true web value.
We Are Talented Design Ninjas
Part Artist, part Writer; complete Tech Wonks. We bring all of this, In a rare combination, to enhance your brand.  Alternatively, learn how to create a niche launching an entirely new brand or subdivision.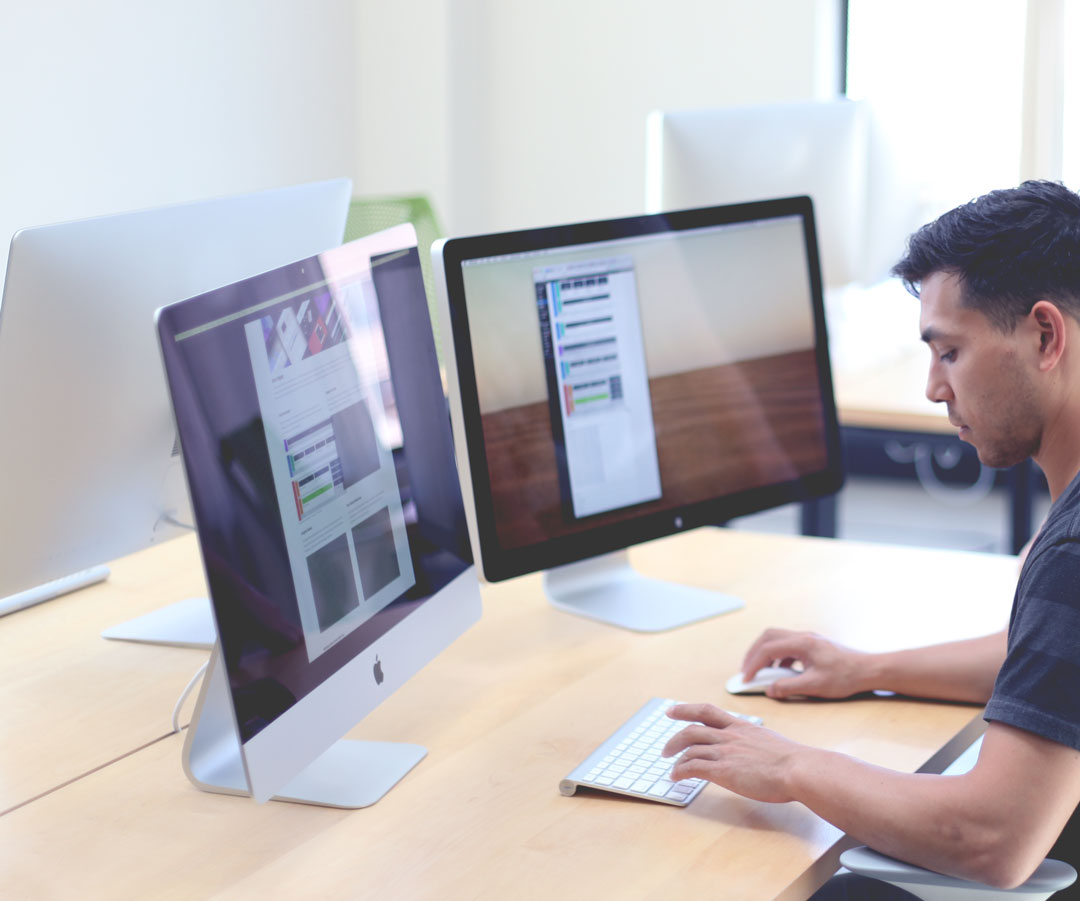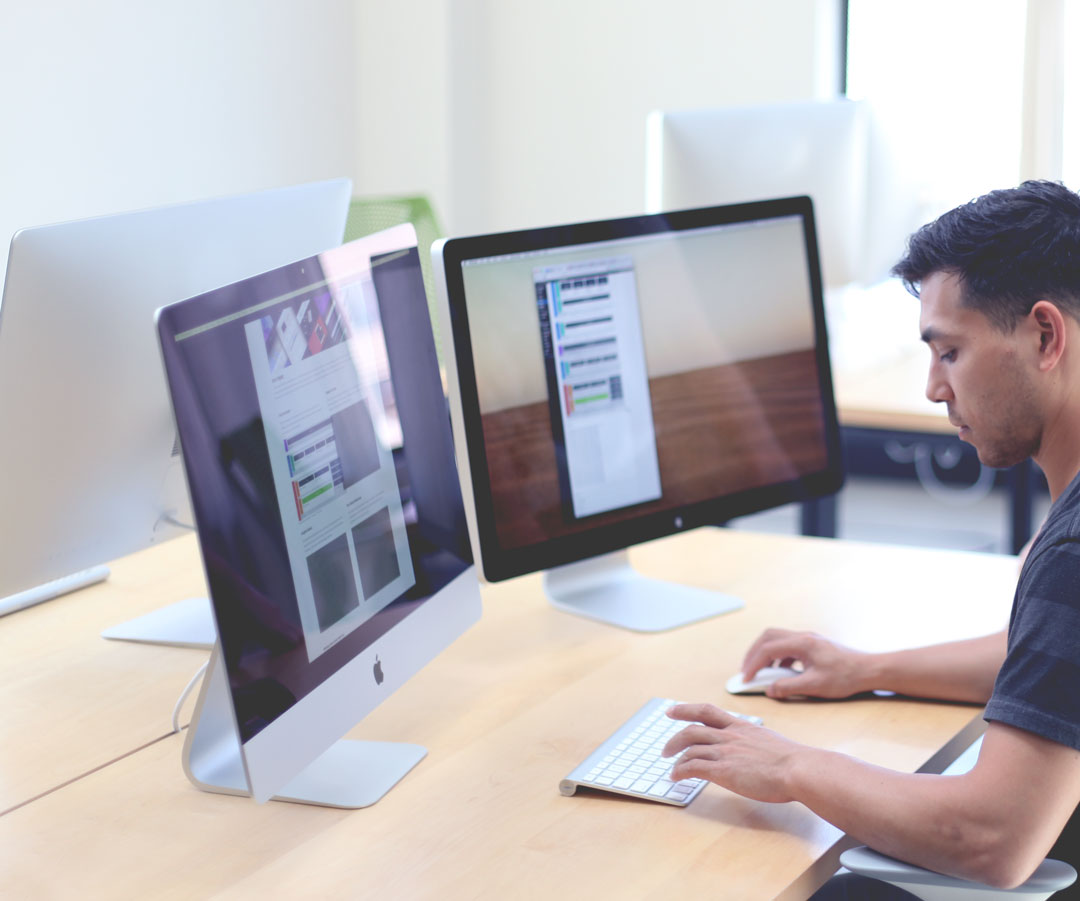 Our Latest Projects
Click the various thumbnails below for detail on each of our projects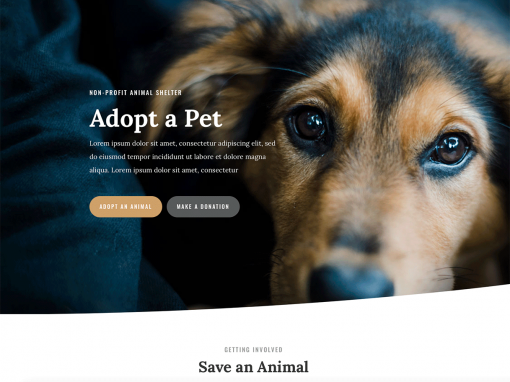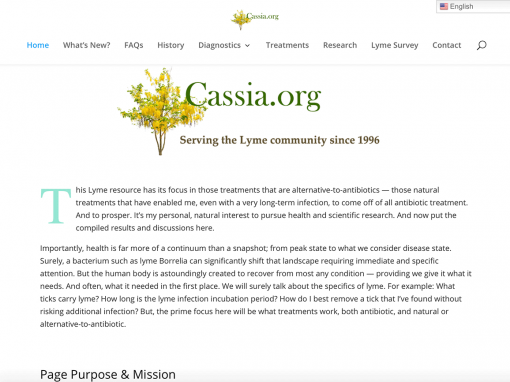 Our Trademarked 
Process & Workflow.
We've honed the way this process should go
Please click below to see the detail of how our workflow goes, and how we can help you in the best, and most economical fashion.

Project Research
We meet, and discuss what your project needs are. We'll discuss your brand and goals.

Wireframes
Using our framework (or from scratch,) you'll share with us what images and copy you want, and where.

Design
We'll collaborate, and agree on the design plan, and copy, and corporate strategy.

Development
With the hard work done, we'll move to final development, review, and completion. 
Let's Work Together
Let's bring your project to life: Contact us and tell us what your needs and your goals are.  There is no obligation or charge for this.