Website Services
We bring an unparalleled range of abilities and skills. For over twenty years we have offered domains, and built and hosted websites. We are expert in this space, and provide a full complement of website services: In addition to just web programming, we bring true consulting and marketing services. We help your business succeed.
We can code from scratch, but for ease and speed, we highly recommend starting with one of our prebuilt templates, and customizing from there, to your respective needs.
Hosting
Every website needs to be housed, resident somewhere. We'll take the hassle out of this highly technical area, using our own private VPS, dedicated server space.
Domains
We have been selling and maintaining domains since before GoDaddy existed, and can offer you some of the lowest prices on domains, renewals, and SSL in the business.
What We Do Best
We help craft your Internet presence, which is far more than just a website — even a great website. Read below to see the unique set of talents that we will use to help bring your organization to success.
Branding
True branding is understood by very few: How to be in front of your target market, and how to remain there.
Web Design
In a rapidly evolving web, we stay tuned to the latest enhancements — and bring these to work for you.
Search Engine Optimization
Much more than simply programming a page to be found, SEO includes several techniques — in a critical synergy.
Development
We have been developing since the early days of "hard code."  We stay abreast of current developments, for the most up-to-date sites.
Photoshop Enhancement
We are expert in Adobe Photoshop. Enhancing your images, including facial retouch, can make your site standout.
Business Consulting
This is who we are! Multi-talented in a unique combination, we offer this full synergy in bringing your web value.
We Are Design Ninjas
Part Artist, part Writer; complete Tech Wonks. In a rare combination, we bring all of this to enhance your brand.  Alternatively, learn how to create a niche, launching an entirely new brand or subdivision.
Our Latest Projects
Click the various thumbnails below for detail on some of our latest projects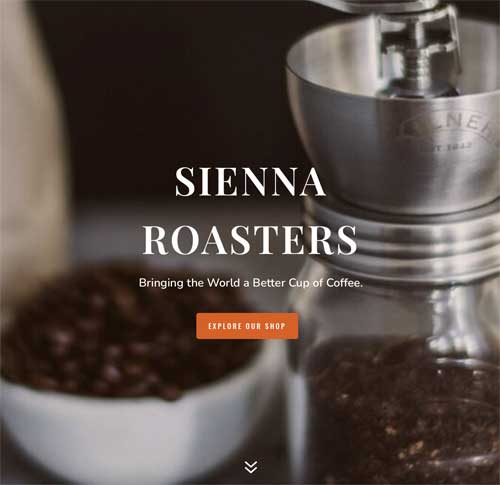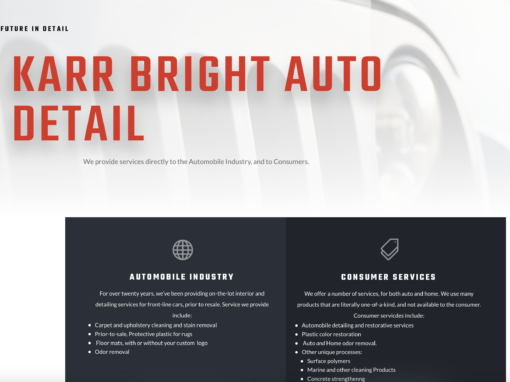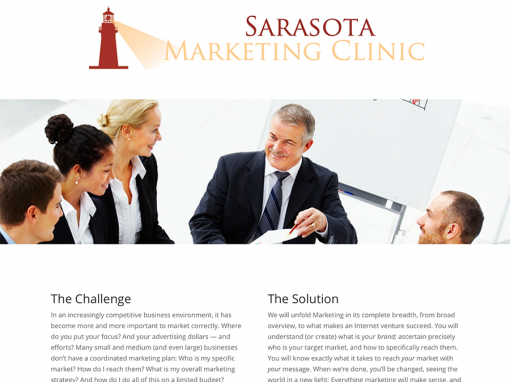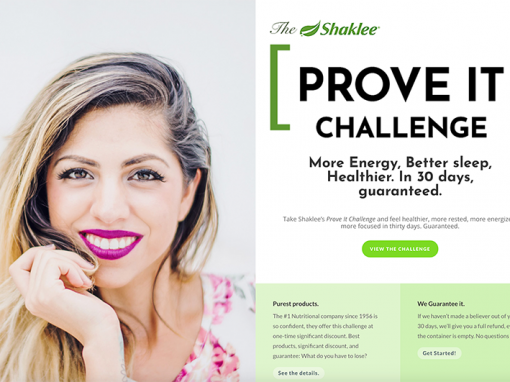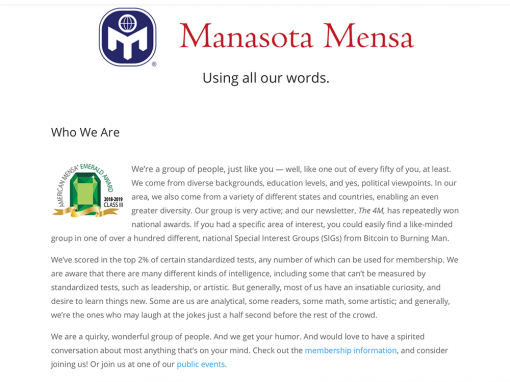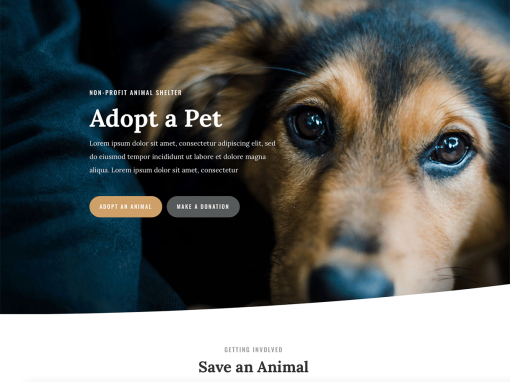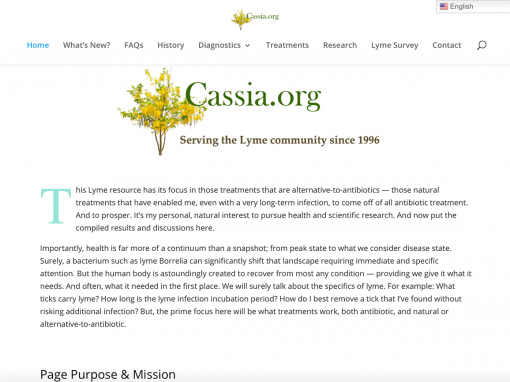 Our Streamlined
Process & Workflow.
We've honed the process.
Please click below to see the detail of how our workflow goes, and how we can help you in the best, and most economical fashion.
Project Research
We meet, and discuss what your project needs are. We'll discuss your brand and goals.
Wireframes
Using our framework (or from scratch,) you'll share with us what images and copy you want, and where.
Design
We'll collaborate, and agree on the design plan, and copy, and corporate strategy.
Development
With the hard work done, we'll move to final development, review, and completion.
Let's Work Together.
Let's bring your project to life: Contact us and tell us what your needs and your goals are.  There is no obligation or charge for this.